Watch Out for Germy Hot Spots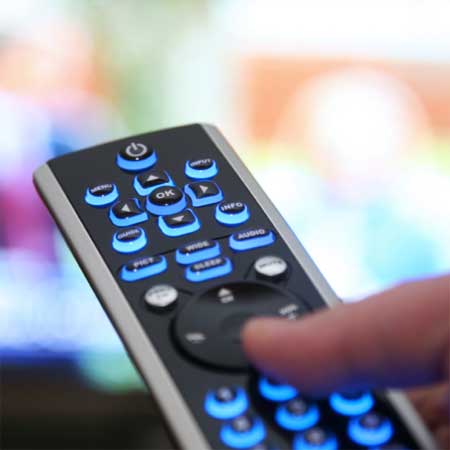 The sink, the telephone, children's toys, and doorknobs are popular landing sites for virus and bacteria. If someone is sick at home, disinfect daily, especially the remote control and the phone. Charles Gerba, microbiologist and author of The Germ Freak's Guide to Outwitting Colds and Flu, says remote controls and countertops can be the germiest locale in the whole house. "What's the first thing you do after you call in sick? Pick up the remote control," he says. "Sixty percent of them contain influenza virus in the home of a sick person."
© 2023 Noso Control, LLC.